Methodologies
What Is Extreme Project Management?
Extreme project management might sound like something you need a helmet for, but you can put the protective gear away. While this project management approach is best for fast-paced projects, it's less about thrill-seeking and more about adaptability.
So what is extreme project management? To put it simply, it's an approach to project management that prioritizes flexibility.
While traditional project management is rooted in rigid project plans and defined schedules, extreme project management (XPM) gives the team ample room to adjust the budget, timeline, and even the final deliverable at any stage of the project.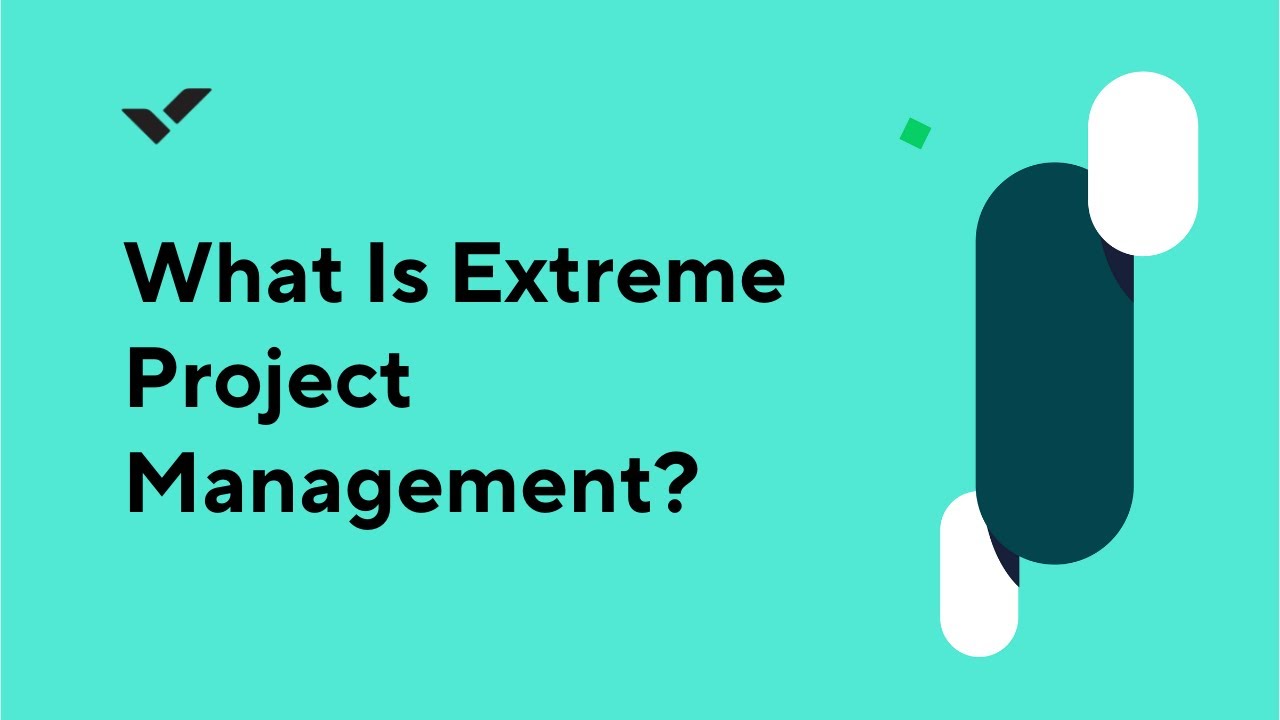 For that reason, the extreme project management methodology is the best fit for projects that are fast-paced, complex, uncertain, or susceptible to frequent changes, non-hierarchal, and driven by people rather than processes.
Curious how it works? Extreme project management is split into four phases that are represented by the acronym "INSPIRE." Here's a quick look at what happens in each phase:
INitiate: Rather than hashing out a strict project plan, the team comes up with a general vision for the project. This gives them a shared direction while still maintaining a flexible approach.
SPeculate: The team brainstorms ideas for the project and then prioritizes the best ones.
Incubate: The team rolls up their sleeves and works together to produce the project deliverable.
REview: At the end of a work cycle (which could be a few weeks or even just a few days), the team holds a meeting to discuss the previous phase. They use what they learned to guide the direction of the next work cycle.
If you're thinking it sounds similar to Agile project management, you aren't wrong. Both approaches hinge on short work cycles and frequent adjustments, and you might even hear extreme project management and Agile project management used interchangeably.
Are you unsure whether extreme project management could work for your team and project? It's worth considering some pros and cons.
Advantages of extreme project management
Flexibility: It's easier for teams to make improvements to the project on the go, which is especially important for projects that need to keep pace with technology and changing environments.
Learning: Because things aren't set in stone, teams have space to make mistakes and learn from them without throwing the project off track.
Disadvantages of extreme project management
Pressure: All of that constant change with no defined processes can feel a bit like chaos, which puts a lot of pressure on individuals to drive the project.
Unreliability: The exploratory nature of this approach means that end results can be unreliable and sometimes even substandard.
To wrap it up, extreme project management doesn't lock project teams in with strict plans and schedules. It leaves a lot of wiggle room for teams to focus on delivering the desired result – which may or may not be the one they originally envisioned.