What Is a Milestone in Project Management?
FAQ | Project Management Guide
PMI
What is a Milestone in Project Management?
A milestone is a specific point within a project's life cycle used to measure the progress toward the ultimate goal. Milestones in project management are used as signal posts for a project's start or end date, external reviews or input, budget checks, submission of a major deliverable, etc. A milestone is a reference point that marks a significant event or a branching decision point within a project.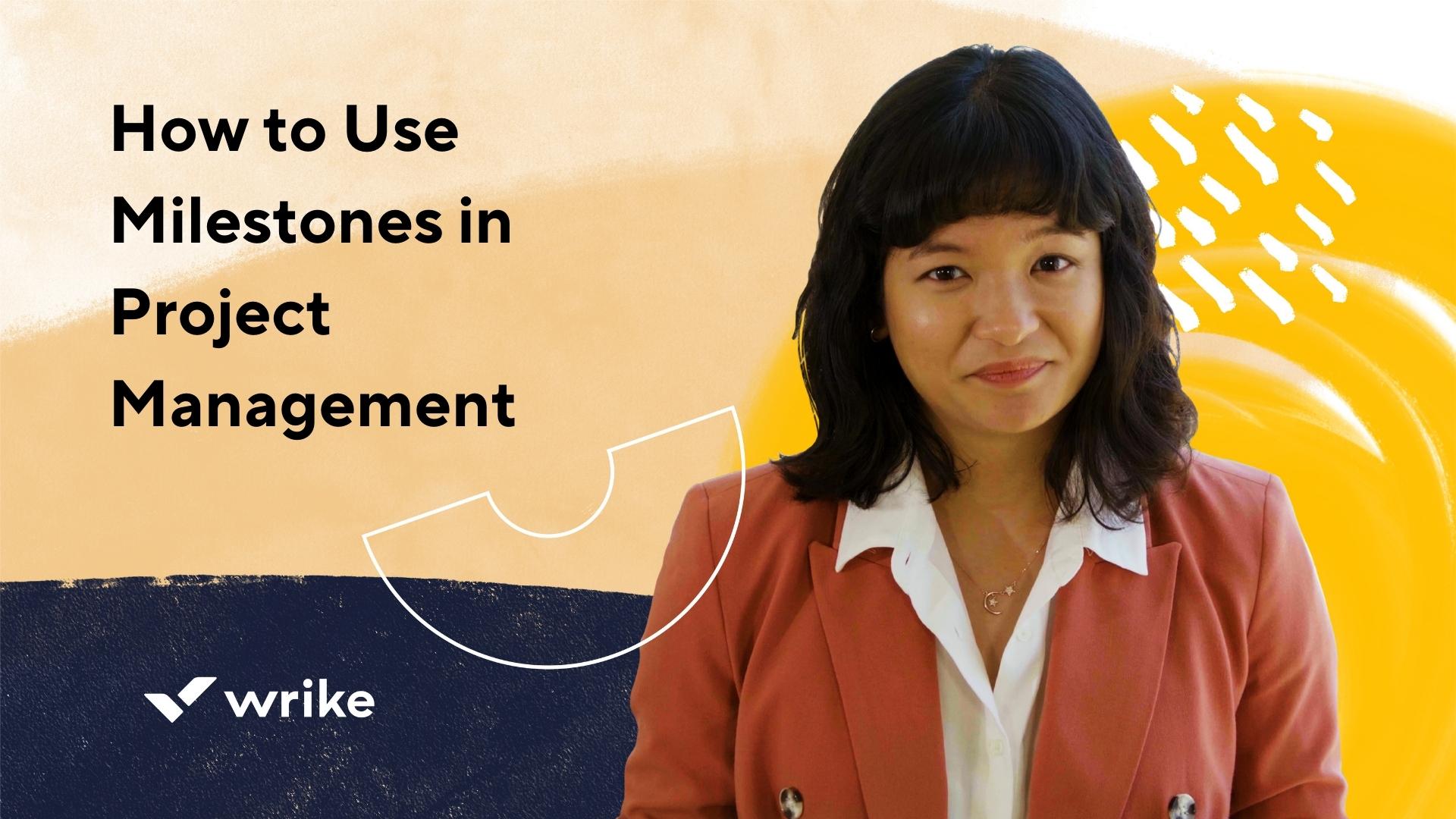 Examples of project milestones
While the final deliverable or product is indeed a significant milestone, there are several other milestones that will help you move smoothly toward the final goal. An example of a milestone in project management could be any of the following:
The beginning and end dates for project phases
Getting approval from a stakeholder that allows you to move to the next phase
Key deliverables, meetings, or events
Milestones break projects into phases
A good example of a milestone in project management is the launch of a product. Different phases can be broken up by critical events, like getting final design approval for the product or the product arriving at the warehouse for shipping. Project management milestones should mark the four phases in the project life cycle: initiation, planning, implementation, and closure.
One project milestone might be as simple as placing the final product order or signing off on the cover artwork for a magazine launch.
How to visualize project milestones
You might be wondering how to visualize project milestones, which can be tricky if they aren't necessarily deadline-driven. One of the easiest ways to visualize project milestones is with a Gantt chart, which shows the outstanding milestones and the tasks that might be holding them up.
How to share milestones with project stakeholders
It's much easier to make progress on a project if your stakeholders know about each milestone. So how can you share milestones with project stakeholders? Using Wrike, you can assign stakeholders to the milestone task so the event will appear on their dashboard.
Wrike even offers a built-in Conflicts Monitor to identify potential scheduling conflicts so your team can avoid bottlenecks and make it to project completion smoothly.
Further Reading:
Remove barriers, find clarity, exceed goals
Anything is possible with the most powerful work management software at your fingertips.