What Is Event Chain Methodology (ECM) in Project Management?
FAQ | Project Management Guide
Methodologies
What Is ECM in Project Management?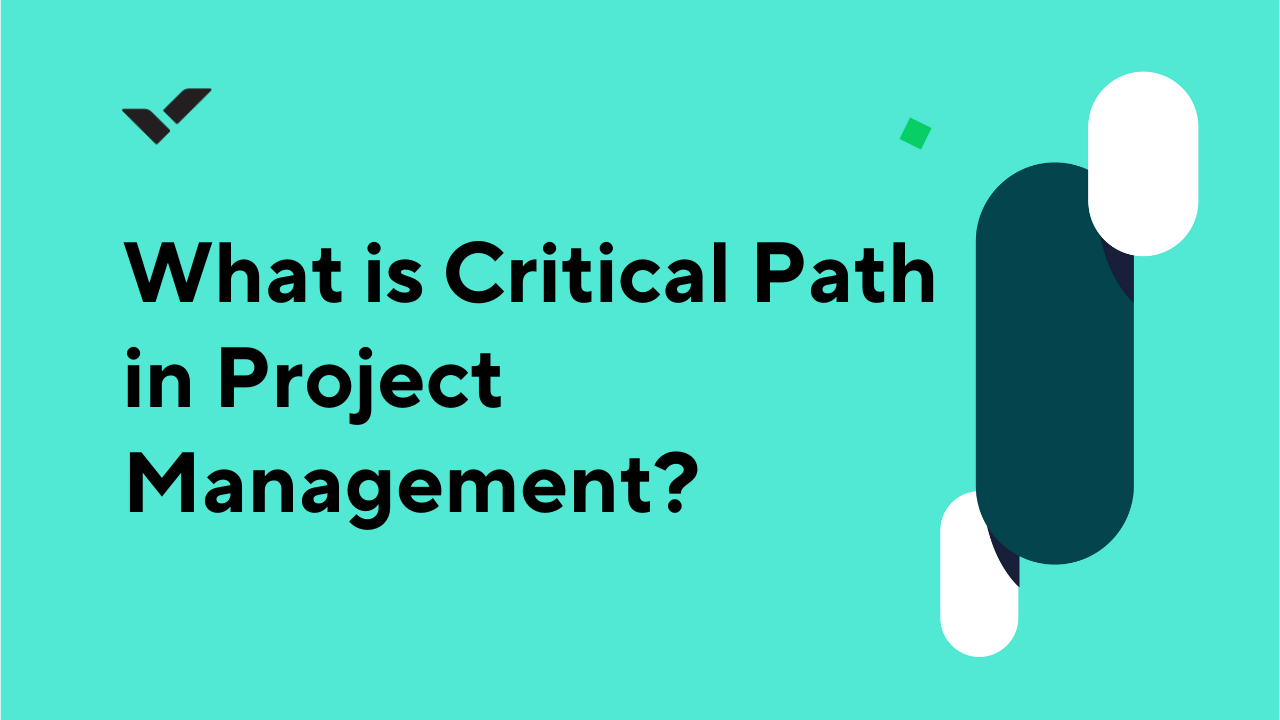 What Is Event Chain Methodology (ECM) in Project Management?
Project managers spend a lot of time planning projects. Without a proper project plan, the team may wander in different directions or fail to achieve client goals. The project may falter even after you've set measurable goals and got the stakeholders on the same page.
According to PMI research, 37% of projects fail as teams do not define project goals properly. To mitigate such risks, teams need a methodology to safeguard their projects against uncertain events and unforeseen circumstances. Deploying event chain methodology in project management can help with this.
Event chain methodology explained
Event chain methodology is a procedure that evaluates uncertainties and risks in planning a project. It uses the popular mathematical technique the Monte Carlo analysis to predict the occurrence of certain events that can impact an ongoing project.
Event chain methodology involves:
Identifying the possible unforeseen events that can occur in the project
Formulating a plan for managing these unexpected events
Reviewing the various interrelationships between these events to see how they affect project planning
Though this is not a risk management technique, ECM can be used to create project schedules and milestones and track project progress.
How does event chain methodology work?
Event chain methodology in project management involves the application of the six core principles outlined below:
Risk timing and impact
All tasks are not performed uniformly in a project. Therefore, when external events occur, they may adversely impact future project tasks.
Implementation of Monte Carlo analysis
Monte Carlo mathematical models are used to predict project outcomes by analyzing the probability of the occurrence of random events or external variables.
Using this model, teams can quantify the impact of sudden events on projects and make appropriate decisions. For example, due to an unforeseen event, a current task status may change from 'in progress' to 'delayed.' This methodology clarifies that external events will impact all project tasks positively or negatively.
Chain of events
An event chain is when the occurrence of one event leads to another. A single event chain can influence one or many project tasks on a rolling basis.
Critical event chains
Critical event chains are specific events that significantly influence a project. By reviewing core project criteria, teams can identify these critical event chains in advance. Then, they can devise proactive plans to minimize impact and accelerate project progress.
Utilizing updated data
The event chain methodology focuses on the consistent tracking of project tasks. It advocates using the most advanced and recent data to help recalibrate the calculation of event chains and project progress. This helps teams avoid errors arising from using irrelevant or non-contextual data.
Visual diagrams
Event chains are depicted visually in diagrams. They illustrate the relationship between project tasks and external events and their effects on each other. Using Gantt charts is also a good option to put risk modeling into practice.
Implement event chain methodology in project management with Wrike
No project is immune to disruptions. Using event chain methodology is a great way to predict external risks, complete planning, and achieve project success.
Spot potential inefficiencies, map dependencies, and get a holistic overview of project progress when you use Gantt charts. Start a free Wrike trial and put your event chain methodology into motion.