Methodologies
What Is Critical Chain Project Management?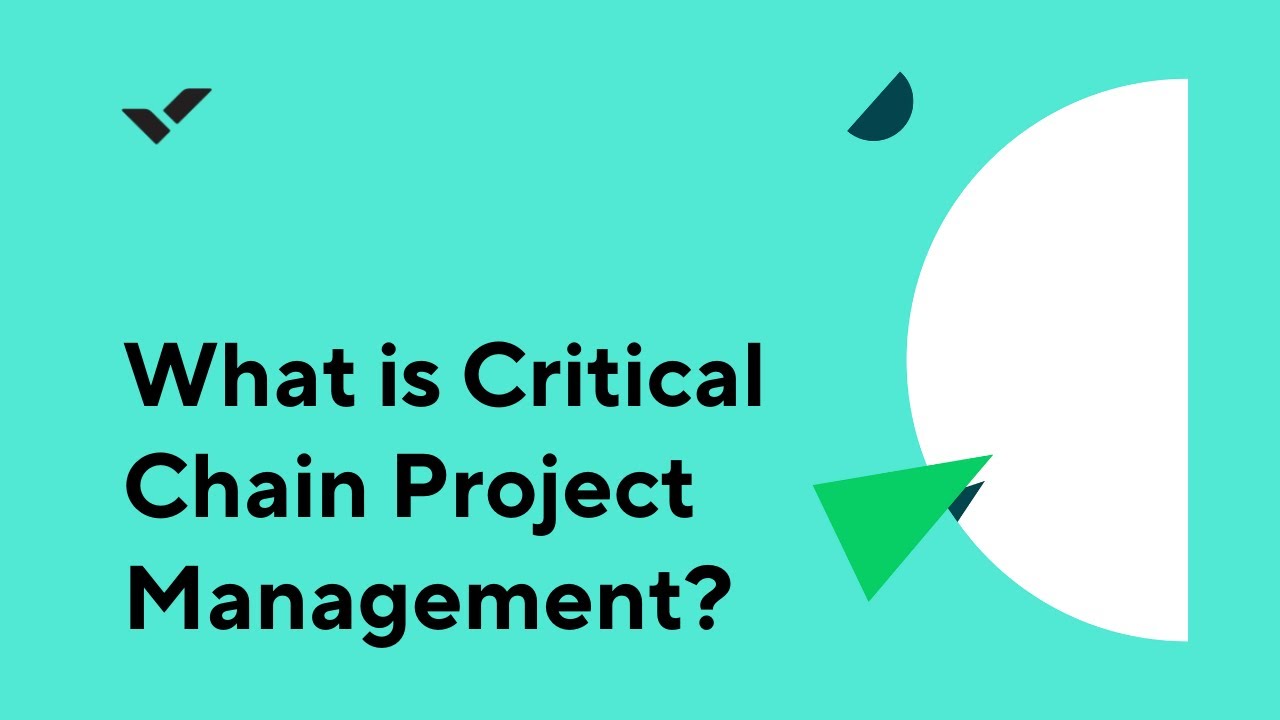 What Is Critical Chain Project Management?
For teams that need to deliver successful projects consistently while optimizing available resources, critical chain project management is a great option.
This methodology was introduced in the late 1990s and was quickly embraced by global brands such as Procter & Gamble, NASA, and Texas Instruments.
But what is critical chain project management, and how does it help teams achieve project success? Let's find out.
Critical chain project management definition
Critical chain project management (CCPM) is a project management technique that prioritizes the successful completion of projects by focusing on efficient resource utilization.
The CCPM methodology was introduced in the book 'Critical Chain,' written by the business management expert Eliyahu M. Goldratt. He suggested this methodology for managing projects as an alternative to other methods like the Project Management Body of Knowledge (PMBOK).
Projects using a critical chain method will:
Outline tasks dependencies and resource constraints at the time of planning the project
Establish an ideal project workflow
Add extra resources to the project if required
Once this is done, project managers track progress based on whether or not the available resources have been utilized.
So, if a project has not used any additional resources than the ones allocated, they are deemed to be doing better than the team that has utilized additional resources.
Are the critical chain and the critical path methods the same?
While they sound similar in theory, the critical chain and critical path methods are quite different.
The critical path method:
Focuses on a single sequence of the essential project tasks
Allows project teams to identify the ideal workflow to ensure the successful completion of a project within its estimated timelines
Removes any task that is not included on the critical path from the priority list
In the critical chain methodology:
The greatest importance is placed on the resources required to complete a project
Excess resources are included in the project, acting as resource buffers
If the team hasn't utilized any additional resources or resource buffers, it is considered to be moving ahead successfully
While the critical path focuses on project scheduling, the critical chain is more concerned with the resources needed to complete the project.
Top tips for effective critical chain project management
Here are some tips that can help you achieve critical chain project management success:
Identify the critical chain: Break the project work into smaller tasks. Now identify two kinds of tasks — ones that are essential for project completion and those that will require the maximum time to complete.
Outline the resource constraints: Account for any resource constraints in the project to minimize work delays and interruptions.
Let the team focus on individual tasks: Once you assign tasks to individual team members, let them focus on completing them.
Disallow task switching: Multitasking is inversely proportional to productivity. Therefore, encourage teams to focus on individual tasks to keep the project moving.
Avoid wasting time: Make the critical chain process effective by allowing only 50% of the usual time required for task completion. If more time is needed, buffers can be used to complete the remaining work. With this approach, teams become more productive and do not waste unnecessary time and resources.
Create resource buffers: When a task takes more time to complete, resource buffers kick in to help. PMI research has found that projects that employ the CCPM methodology finish up to 25% faster.