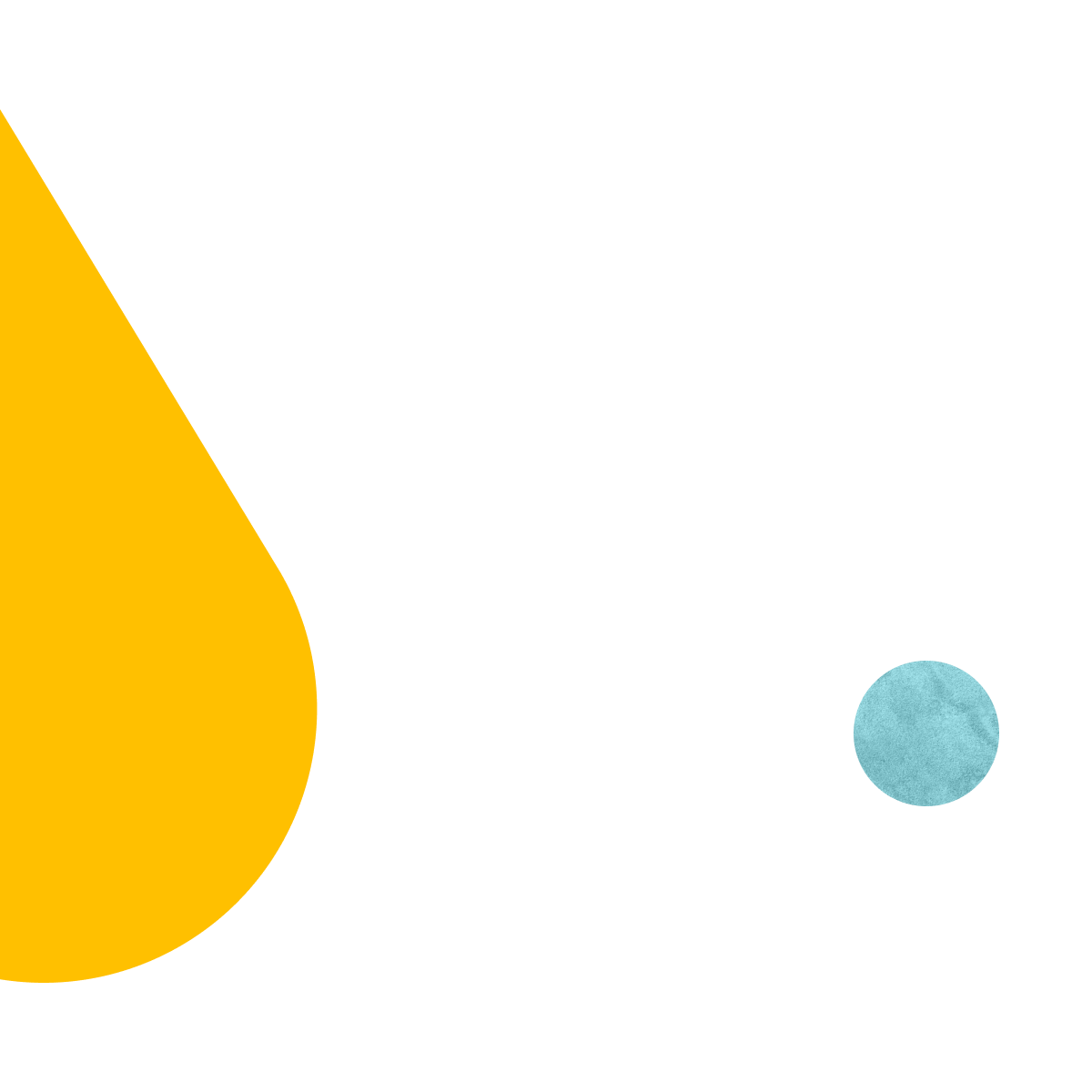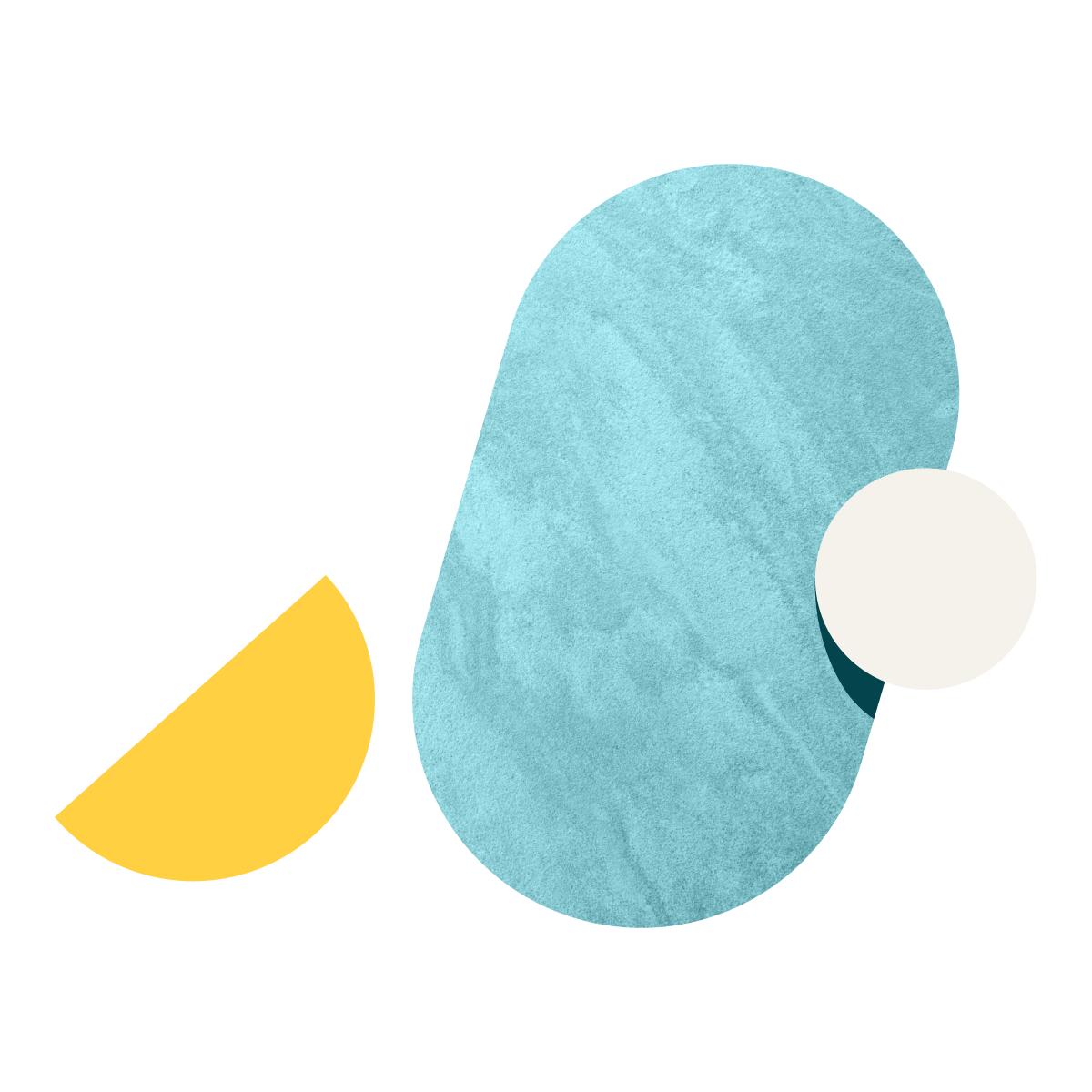 Wrike's creative brief template is suitable for almost any type of creative project. Marketing campaigns, design projects, and video productions, for example, can all be managed with this creative template.
With the creative brief template, you can build create custom request forms and dashboards, tailor unique workflows for your creative teams, and get a complete project overview with Gantt chart view.
The creative brief template can help teams overcome a lot of common problems. Poor task management, lack of information, incorrect details, and poor project visibility can all derail a creative project to varying degrees.
Yes! You can create your own workflows. No two teams work exactly the same. That's why Wrike's creative brief template allows you to include custom statuses that reflect how you assign, approve, review, and deliver projects.
Yes, the creative brief template gives you a project dashboard that helps manage tasks and monitor project progress.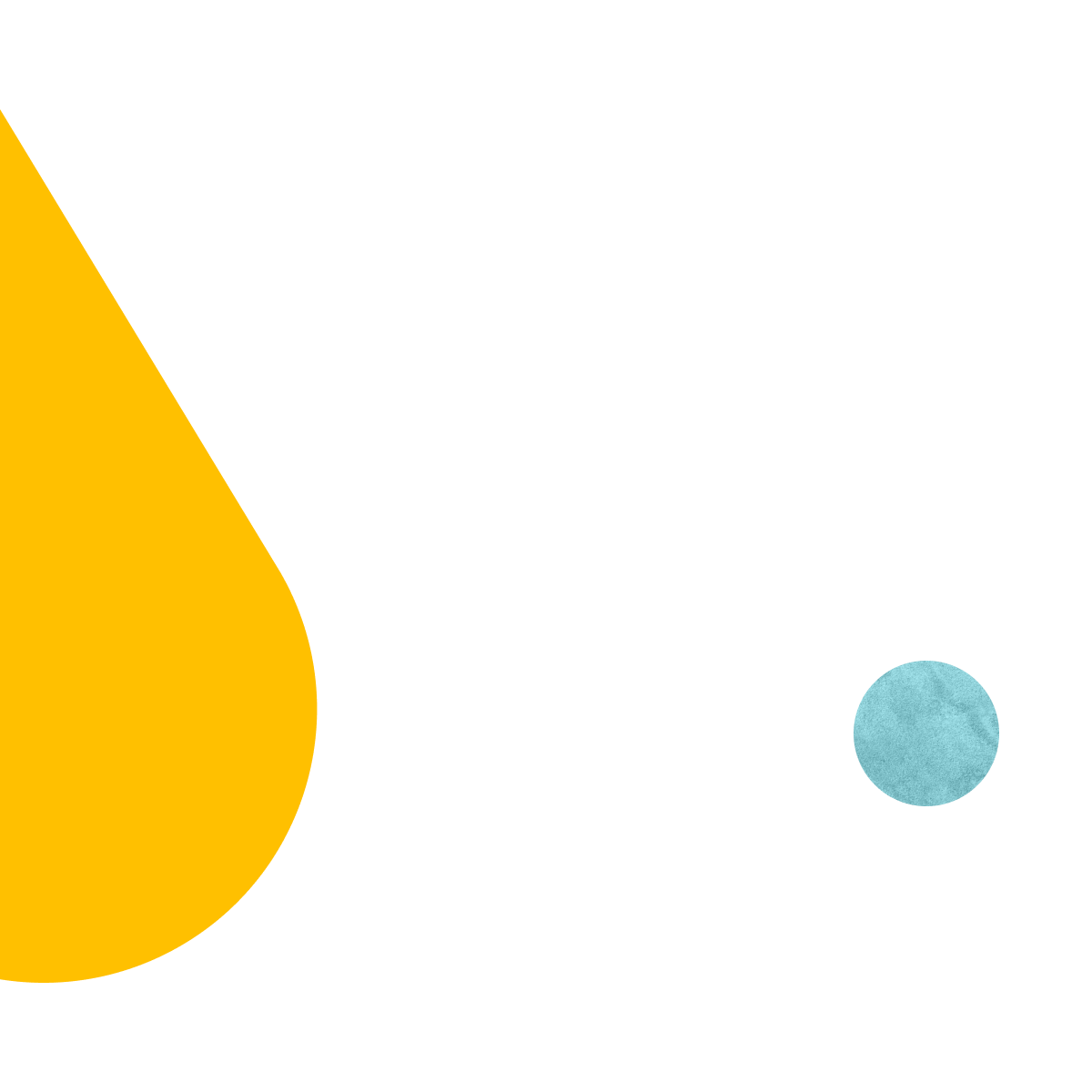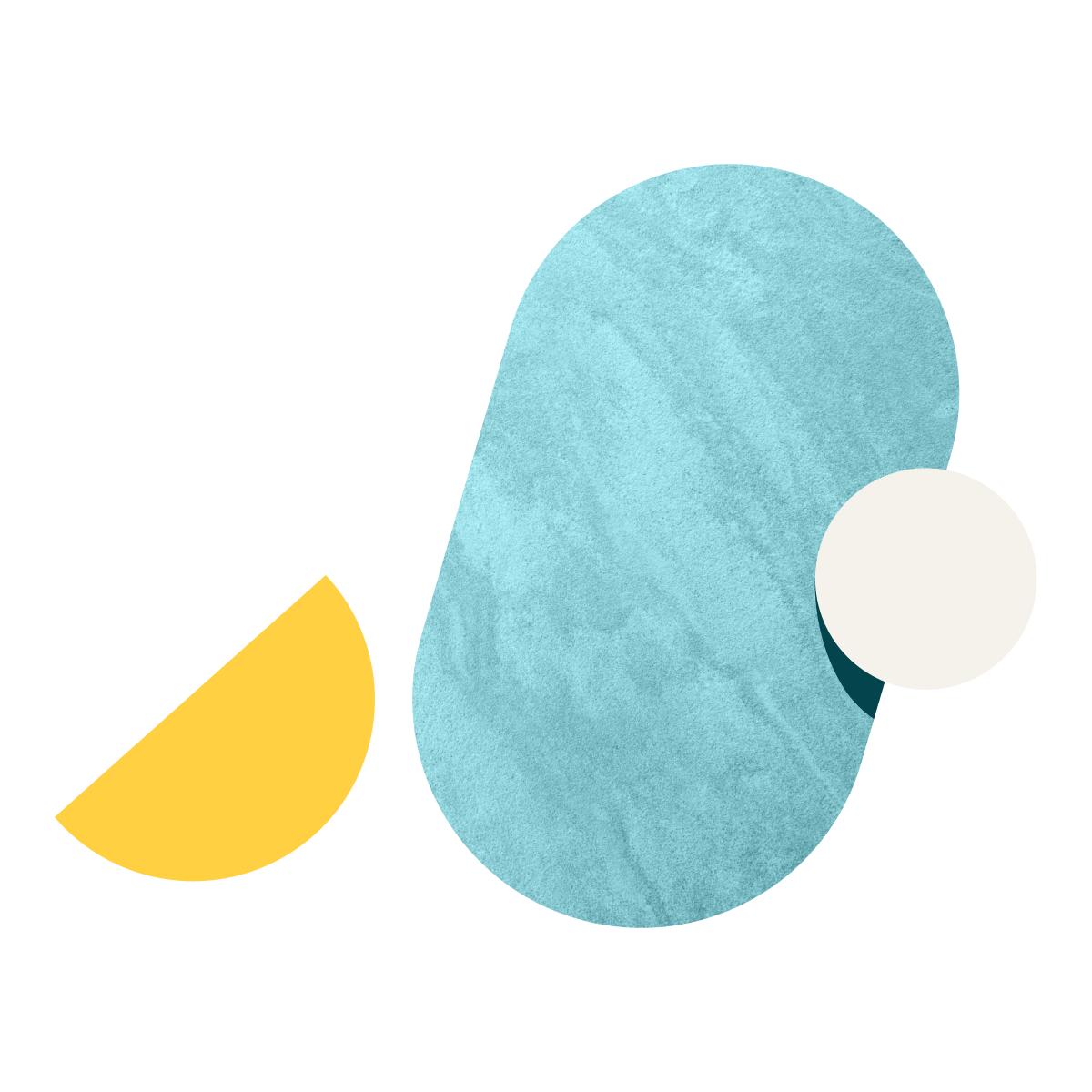 You might be interested in these templates