Sprint Planning Software for Agile Project Management
Kick-start your Scrum development cycle with advanced sprint planning tools from Wrike.
Sprint project management that delivers effective results
Set your Scrum teams up for success with robust features for effective sprint project management. Plan thorough Scrum cycles and ensure Agile Scrum projects run smoothly.

Define Scrum goals
Ensure your Scrum sprint is effective from start to finish by keeping your team on the same page. With Wrike, you can outline your sprint goals in a single, easily accessible location.
Improve sprint communication
Wrike sprint project management improves team communication by creating a platform to securely store sprint information, resources, and user feedback, all in the same location.
Encourage team collaboration
Product owners and development teams can collaborate more effectively and monitor progress continually with sprint planning software that offers instant @mentions and live editing.
Exceed your Agile goals with sprint project management
From backlog planning to retrospective meetings, sprint project management needs powerful features to keep development teams progressing through sprint cycles. Here's how sprint planning software can benefit your team.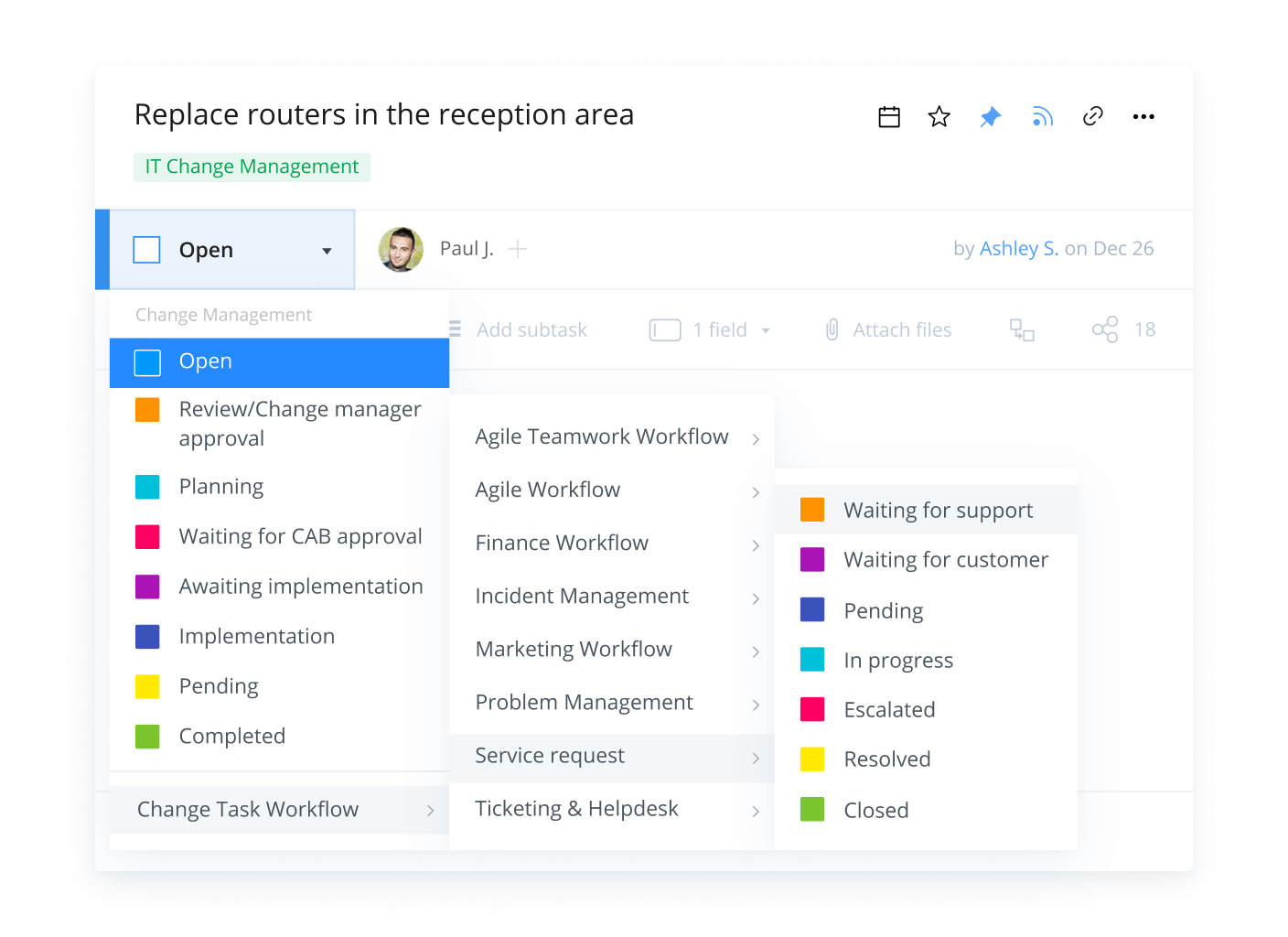 Optimize sprint planning with these templates
Wrike offers users powerful resources that help maximize your sprint planning tool, including pre-built templates to make your sprint project management more effective.

Agile Teamwork
Harness the power of Agile with this Wrike template that helps you prioritize a backlog for planning, manage sprints with boards, and track progress using reports.
Sprint Retrospective
Maximize every sprint with Wrike. Utilize our sprint retrospective template to determine priority actions and improve efficiency, quality, and effectiveness.
Sprint Planning
Use Wrike to document and manage your sprints. Our pre-built sprint planning template helps you assign owners to each task, creating accountability and follow-through.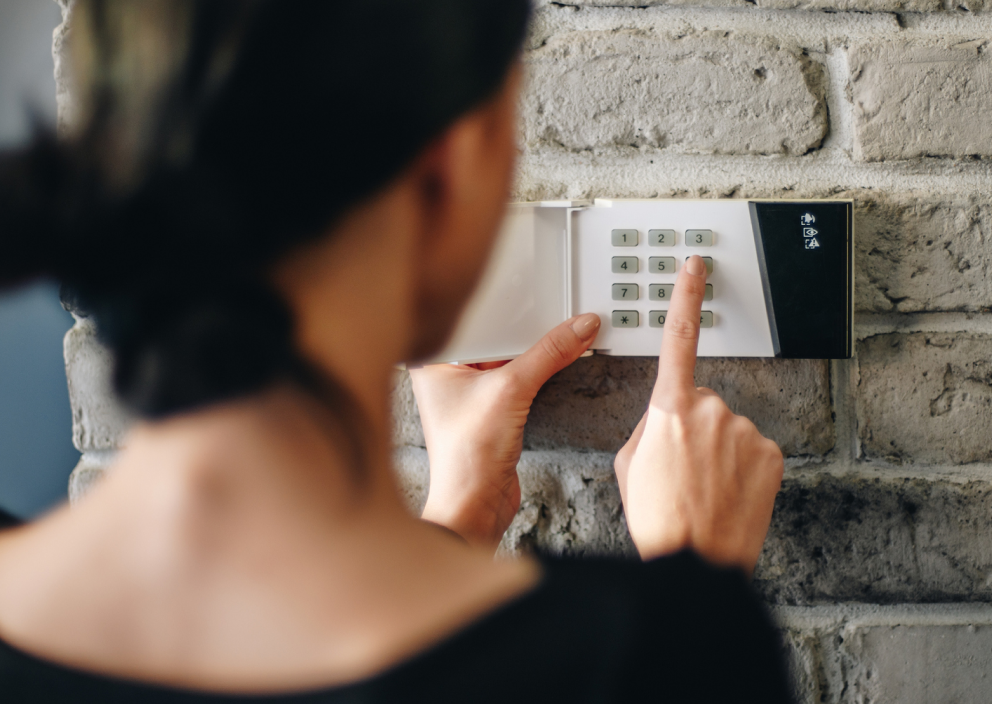 "Wrike helps us keep track of everything and provides the transparency we need to respond to issues quickly."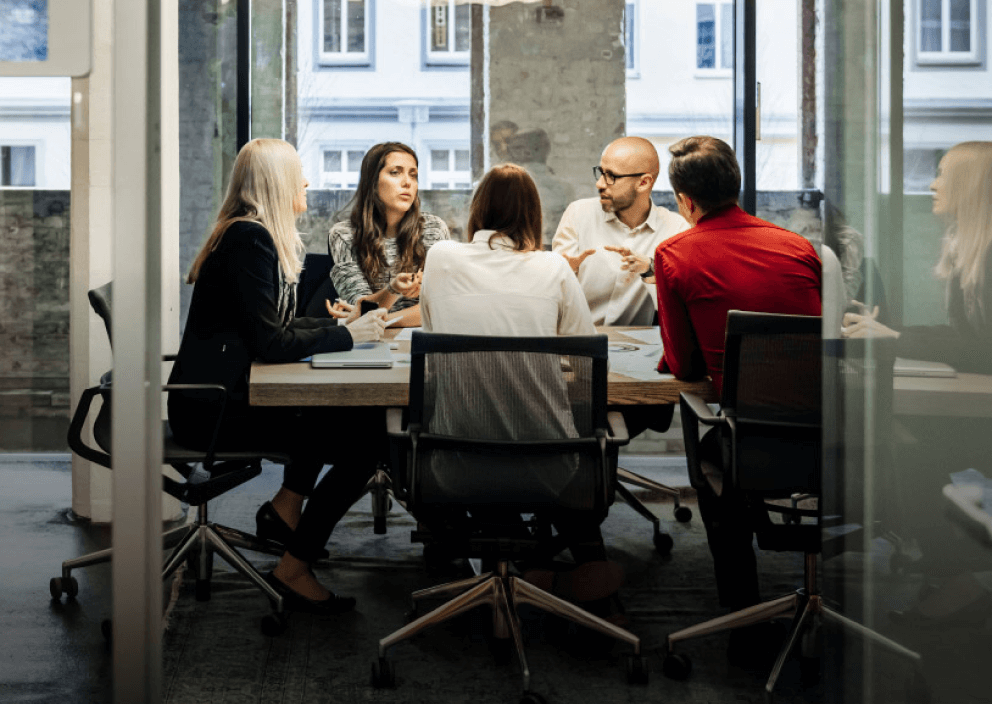 "I can pull a report and within minutes I can pivot it any way I want to without exporting it to Excel."
"We do more, and we do it faster with Wrike. Projects that used to take us eight days now take us only five."
Access expert resources for software developers
Take advantage of tips and advice to take your software development projects to the next level with project management for software development from Wrike.

The Complete Guide to Scrum Ceremonies
Ready to master Agile? Learn how to incorporate Scrum ceremonies into your Agile workflow, enabling your team to remain nimble through their project life cycle.
The Ultimate Guide to Agile Project Management
In this extensive guide, we outline the main values, principles, and benefits of Agile project management. We also provide tips on how to create strong epics, user stories, and story points.
The Step-by-Step Guide to Your Agile Workflow
Are you ready for your team to deliver projects faster and be more productive as a team? This step-by-step guide to setting up your Agile workflow in Wrike will get you started.
Supercharge your sprint project management today
Learn how sprint planning tools can help your team — try Wrike free for two weeks.