Sales Tracking Software That Increases Conversion Rates
Streamline your entire sales process with Wrike's lead tracking software. Analyze data to turn prospects into clients.
Explore the benefits of sales tracking software
Wrike's lead tracking software has everything your sales team needs to identify, track, and secure potential customers.

Categorize potential clients
Ensure leads don't end up languishing in your pipeline. Create separate folders for each one so teams can easily access information and quickly determine where leads are in the sales funnel.
Monitor your leads closely
Our lead tracking software enables you to monitor leads across the entire sales cycle to ascertain how a customer is engaging with your company. Use Wrike's charts and boards to boost visibility.
Improve your customer service
Developing a personal relationship is an essential part of the buying process. With real-time communication tools, Wrike can help you nurture your leads and increase customer retention.
Stop wasting time on lukewarm leads
Wrike's robust sales tracking software enables teams to do their jobs more efficiently by spending time on qualified leads that are likely to result in paying customers.
Tailored templates for savvy sales teams
Save time and remove the guesswork with our ready-to-go templates, designed to suit your sales team's specific needs.

Sales Asset Management
Create a central repository for your sales team. Equip them with the assets they need to help customers navigate the buying process.
Sales Operations
Standardize and optimize your sales workflows with this all-in-one template. Use our automation engine to save time and accelerate processes.
Scoping and Initiation
Gain lead data instantly with a custom request form. Build out your scoping project and generate automated reports for leads won or lost.
Find out why 20,000+ organizations choose Wrike
"Getting data-driven insights from Wrike has been crucial. Being able to truly make informed decisions has made a real impact."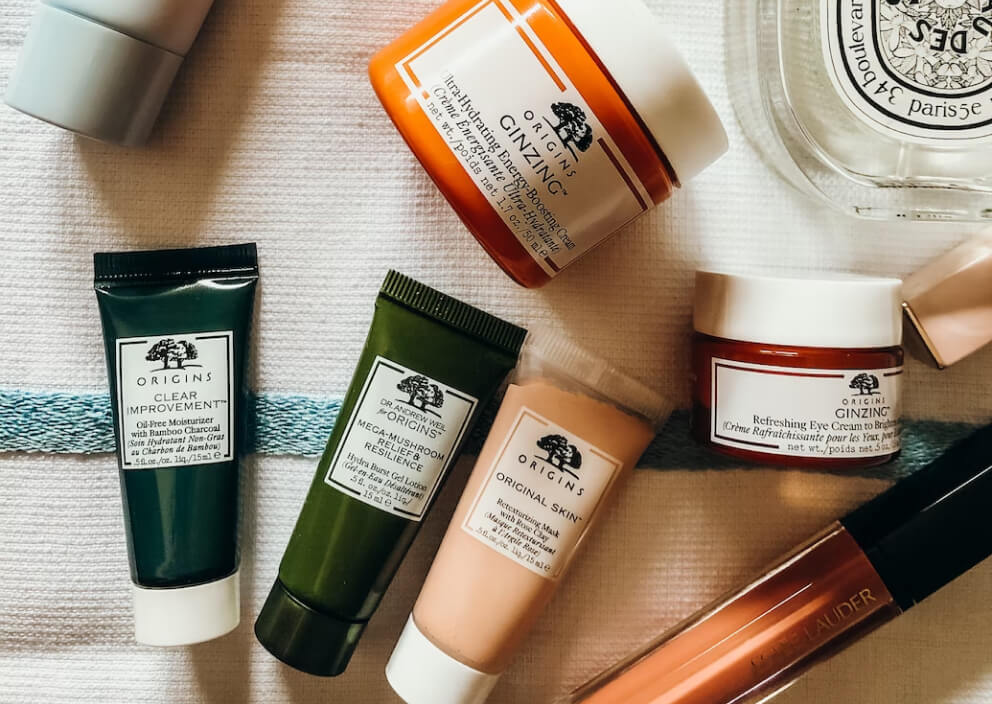 "With Workfront, we still needed Excel to track work. But with Wrike, everything's going to be in one place. That is what's going to make us more efficient."
"We have good feedback from engineers in the field … They can let customers sign documents directly, make changes to working documents, or communicate adjustments to their colleagues on the go."
Accelerate lead generation with robust resources
As well as our sales leads tracking software, your team can also take advantage of Wrike's informative blog posts and eBooks. Discover top insights to improve performance.

Using Wrike as Your CRM Software
Boost your customer relationship management (CRM) with Wrike's software. Learn how to track leads and manage projects, all in one place.
CWM Solutions for Service Delivery Teams
This definitive buyer's guide will help you to identify your use cases and align them with the collaborative work management (CWM) features you need.
How to Supercharge Lead Generation
Collaborate with marketing teams to maximize leads and increase sales. This guide includes 18 project management strategies to get you started.
Ready to turn sales prospects into clients?
Try Wrike's lead tracking software free for two weeks.