Unlock Enterprise Project Management
Turn strategies into results and drive your teams forward with Wrike's powerful enterprise project management software.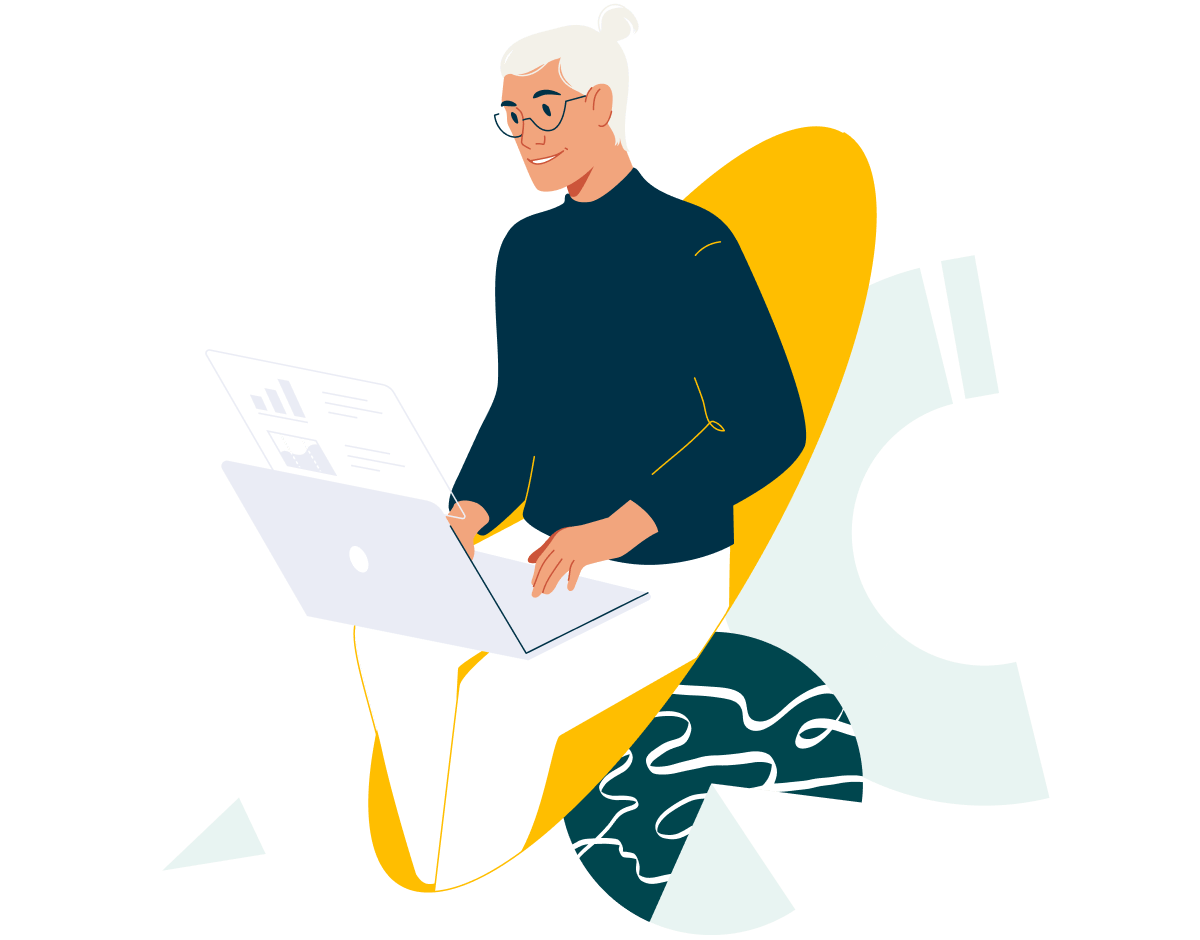 Transform the way your teams work
Turbocharge results with Wrike's enterprise project management. Create a centralized project hub to share information, collaborate, and monitor progress easily.

Empower your teams
Wrike's enterprise collaboration software streamlines processes, creating a single source of truth for all your projects.
Achieve your quarterly goals
Get full visibility on company objectives, both minute details and the big picture, to keep your enterprise always moving forward.
Eliminate silos
Avoid potential roadblocks from missing information by keeping all project communication in one centralized place.
Set up your teams for success
Keep teams on track with the best enterprise workflow management that gives them everything they need, all in one place. Fully-equipped enterprise project management software trusted by 20,000+ companies.
Build on our best-practice templates
Our trusted enterprise project management templates help you lead your team to do more of what makes them great.

Schedule your projects
Turn projects into actionable items, assign tasks to the right people, and visualize due dates with enterprise workflow management.
Create your OKRs
Focus your team's enterprise project management to align with overall company objectives and define measurable steps towards them.
Clarify complex projects
Enterprise project management software breaks down ambitious projects into manageable phases and bite-sized pieces that your team can deliver.
Become fully Agile
Prioritize a backlog for planning, manage sprints with Kanban boards, and use reports to track progress.
Launch new products
Simplify product launches into phases, assign due dates and assignees, and use a timeline to track progress.
Impress your customers
Plan and deliver services with an interactive timeline, track your hours, and organize deliverables.
Reduce digitization fatigue

We know that switching between apps tends to slow progress. Our 400+ integrations mean you can get the benefit of enterprise project management without having to leave the tools you're used to.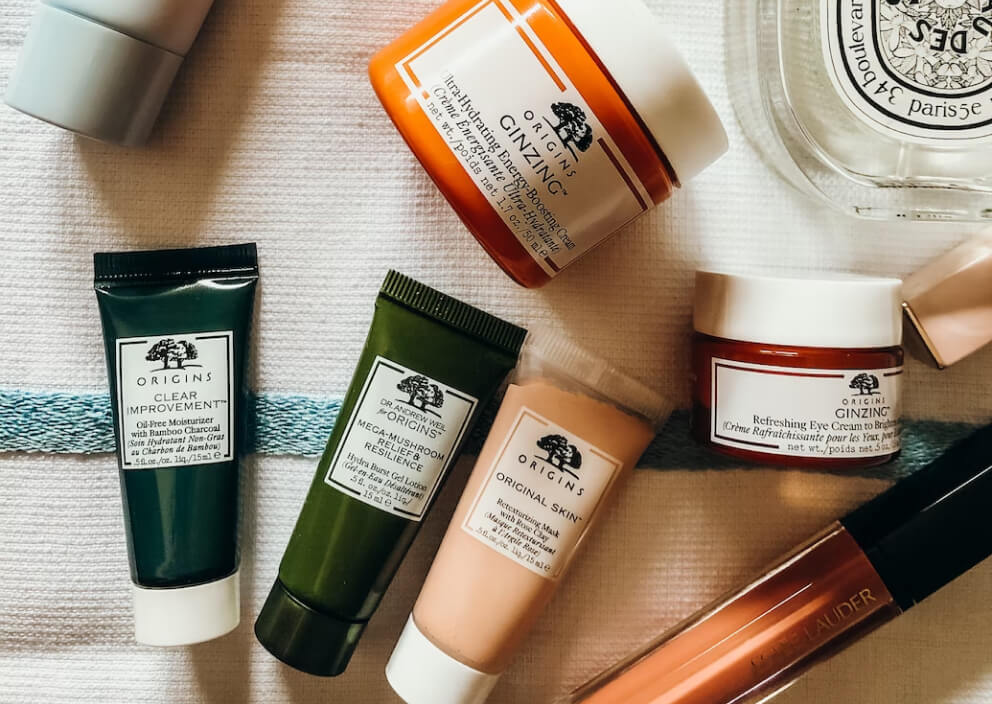 "Each of our 30 brands has their own way of working. Wrike gives us consistency across our enterprise so we can report properly, but also allow for individualization."
Jessica Wolfe, Vice President of Tom Ford Beauty Global Marketing, The Estée Lauder Companies
"Wrike allows us to consolidate conversations and have more meaningful meetings. We shaved off about a week and a half of what we typically go through for a planning cycle, which is a tremendous value."
Matt Andrews, Marketing Campaign Manager, Aerotek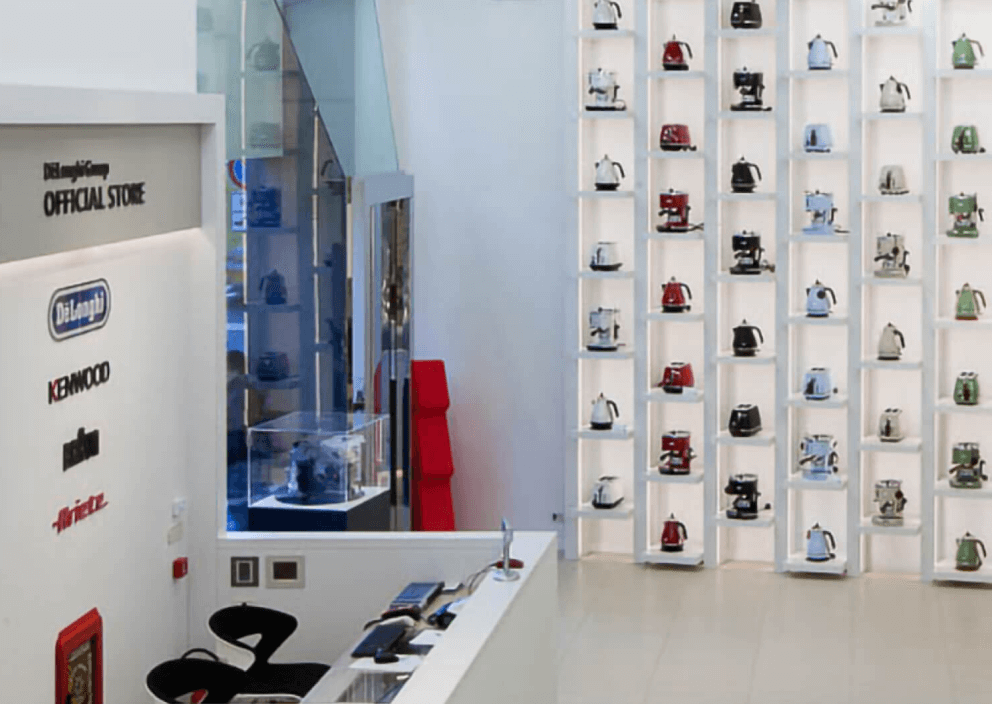 "Templates permit us to work in parallel with the mountain of requests that you could never cope with if you weren't using a tool like Wrike. We've gained a lot of time and we're able to take on more."
Ricard Martín Sol, Group Digital Systems Manager, De'Longhi
Stay prepared with enterprise project management software
Wrike simplifies enterprise project management so your teams can do their best work. Collaborate better and maximize results with Wrike's powerful, versatile features.

Power your marketing
Eliminate team silos, get full visibility at every level, and shorten your approval process for all your projects.
Deliver products faster
Centralize your company's product vision, manage resources more wisely, and accelerate delivery.
Improve remote work
Manage projects with precision even when geographically distant with Wrike's enterprise collaboration software.
Optimize operations
Align goals across teams, plan projects and manage resources, and increase visibility for key metrics.
Get the support you need
Our expert consultants are on hand to help you with all your enterprise project management needs.
Protect your data
Keep your project data private and secure with enterprise-level security and specialized encryptions.
See why 20,000+ companies choose Wrike
Best-in-class enterprise project management software