Supercharge Projects With Agile Capacity Planning Tools
Use Wrike's capacity planning tools to accurately assess team workloads and meet designated deadlines.
Streamline your capacity planning
Monitor every step of your projects, fill required gaps in workloads, and capitalize on your resources with Wrike's all-in-one capacity planning software.

Track task updates
Get notified when tasks move from one stage to another, e.g., from "In Review" to "Completed." Track milestones and due dates to ensure deliverables are met on time.
Plan multiple projects
Use leading capacity planning tools such as dashboards and Gantt charts to gain a full perspective of the work happening across various teams and departments.
Ensure employee accountability
Zoom in on employee workloads to assess individual capacity and effort. View ongoing progress with weekly work reports delivered directly to your inbox.
Explore Wrike's robust project management platform
Streamline your tasks, projects, and schedules in one secure hub to simplify your capacity planning. Here's how Wrike's capacity management tools can benefit your team.
Optimize capacity planning with these templates
Wrike's leading resource capacity planning software includes ready-built templates to help you manage team workloads and communicate with stakeholders.

Complex Project with Phases
Use this template to break large projects down into smaller, manageable chunks. Assign tasks, set due dates, and monitor progress with ease.
Kanban Project
Get a visual overview of multiple projects with a versatile Kanban board. Limit work in progress, improve workflow, and track task status to ensure on‑time delivery.
Communication Plan
Boost communication in your business with this useful template. Create a schedule for regular updates to keep stakeholders in the loop.
"Wrike took us from no visibility and educated guesswork to a clear picture of each staff person's workload and capacity during the busy season."
"With greater clarity, speed, and accountability in managing our projects, we can easily reallocate resources to work on different projects that are critical to the success of our organizations."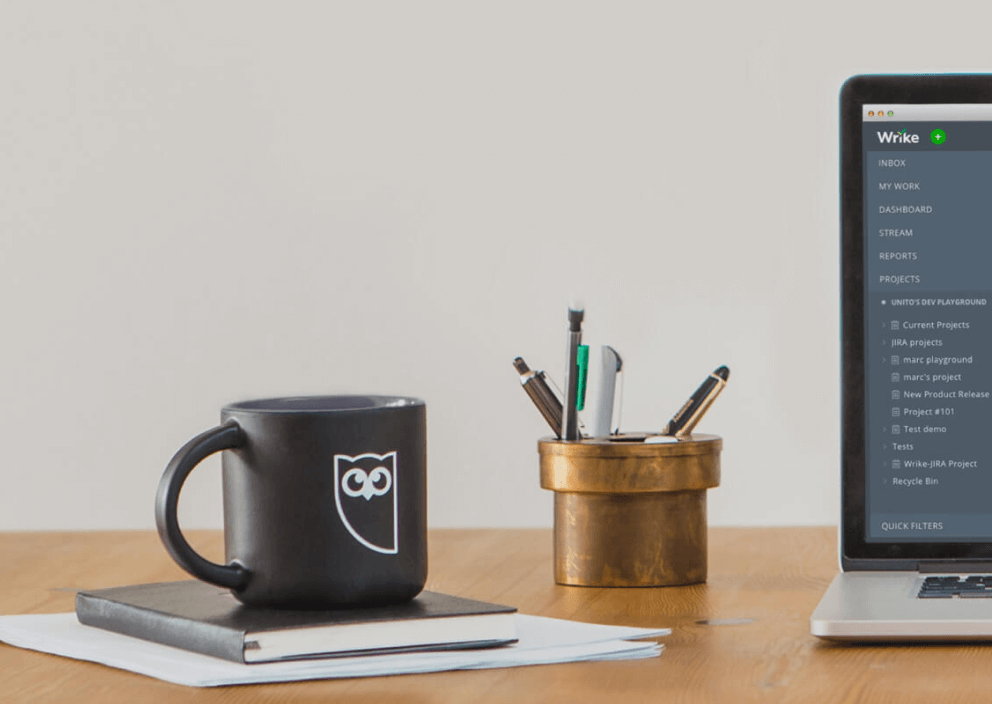 "The workload view makes me better at my job because I can see exactly what every person on my team is working on … whether they have bandwidth to take on more projects or whether they're at capacity."
Resources to streamline your capacity planning
As well as robust capacity planning tools, Wrike offers resources on strategic planning, employee management, and process automation. Ensure you never miss a deadline again.

Top Tips for Strategic Capacity Planning
Learn how to use a work breakdown structure, establish a critical path, and pick the best capacity planning software for your team.
The Buyer's Guide to Employee Management
Explore a comprehensive list of use cases for HR departments and determine which features are best suited to your company's pain points.
How Walmart Uses Wrike to Manage Resources
Find out how Walmart Canada used Wrike's capacity management tools to optimize resources, automate processes, and prove project value.
Take the pain out of capacity planning
Find out how Wrike's capacity planning software could work for your business — try it free for two weeks.