Robust Bug Tracking Software for
Development Teams
Quickly resolve problems for improved performance with bug tracking software from Wrike.
Boost performance with bug tracking software
Discover Wrike's advanced issue tracking tool that finds and addresses errors within your software. Utilize our bug reporting tools to identify problems so you can fix them.

Avoid human error
Cut down on human error by employing Wrike's intelligent issue tracking software that seeks out errors caused by incorrect input, flawed testing, and outdated scripts.
Monitor every area
Improve software monitoring with robust features that keep you apprised of bugs before they can cause major damage. Stay ahead of the game with Wrike's versatile bug tracking software.
Protect your bottom line
Ensuring your product offering runs smoothly and efficiently is critical to attracting and retaining a loyal customer base. Wrike can help, with the best bug tracking software on the market.
Issue tracking tools that will enhance your software
Wrike's bug tracking software helps teams monitor, log, and address programming kinks. Developers can take action quickly, improving performance and enhancing user experience.
Optimize capacity planning with these templates
Wrike's issue tracking tool is just one of the powerful features that can assist your teams. We offer our users a variety of ways to improve collaboration and communication, as well as how to get detailed information on general performance.

IT Service Management
Manage incoming, templatized IT requests and kick off major projects with our IT service management template. Prioritize and distribute work. Track progress and report on performance metrics.
Agile Teamwork Template
This Agile template helps you prioritize backlogs for planning, manage sprints with boards, and track progress using reports. Use dynamic work intake forms to prioritize incoming requests.
Sprint Planning Template
Use Wrike to document and manage your sprints. Our pre-built sprint planning template helps you assign owners to each task, creating accountability and follow-through.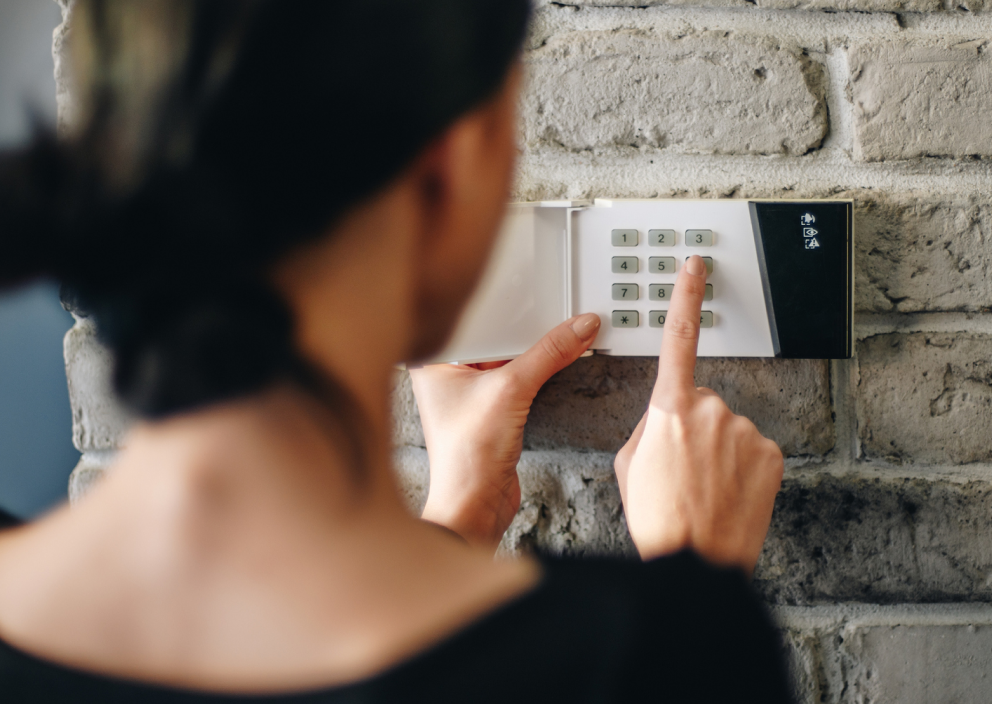 "Wrike helps us keep track of everything and provides the transparency we need to respond to issues quickly."
"We do more, and we do it faster with Wrike. Projects that used to take us eight days now take us only five."
"Today, we can manage 250% more projects, which means we can be more responsive, increasing customer satisfaction."
Access expert resources for software developers
Take advantage of tips and advice to take your software development projects to the next level with project management for software development from Wrike.

Digital Work Management & Collaboration: An IT Buyer's Guide
Looking to adopt a work management platform? This digital work management guide will help CIOs, IT buyers, and teams understand exactly what's needed to help your organization succeed.
The Digital Transformation Guide for IT and Ops Teams
In this digital transformation guide, you'll learn about the different kinds of IT and Ops teams, what your team's needs will be, and what features you should look for in collaborative work management solutions.
How to Use Wrike as Bug Tracking Software
In this blog post, you'll learn why bug tracking is so important, how it can benefit your organization, and how you can use Wrike to develop your own efficient bug tracking system.
Streamline your bug tracking process with Wrike today
Discover how Wrike's bug tracking tools can help your team — try it free for two weeks.