Agile Project Management
Agile vs. Waterfall: What's the Difference?
Agile and Waterfall are two popular methods for organizing projects. Waterfall is a more traditional approach to project management, involving a linear flow. Agile, on the other hand, embraces an iterative process. It involves rapid actions and great flexibility.
Which methodology to choose?
Waterfall is best for projects with concrete timelines and well-defined deliverables. If your major project constraints are well understood and documented, Waterfall is likely the best approach.
The Agile methodology was created for projects where the significant constraints are not well understood. If your project involves developing a new product, the scope and timeline may be difficult to determine in advance. Agile is flexible, enabling you to plan a project in stages or "sprints" to evolve as the work progresses.
You can watch the video below for an in-depth comparison between the two popular methodologies.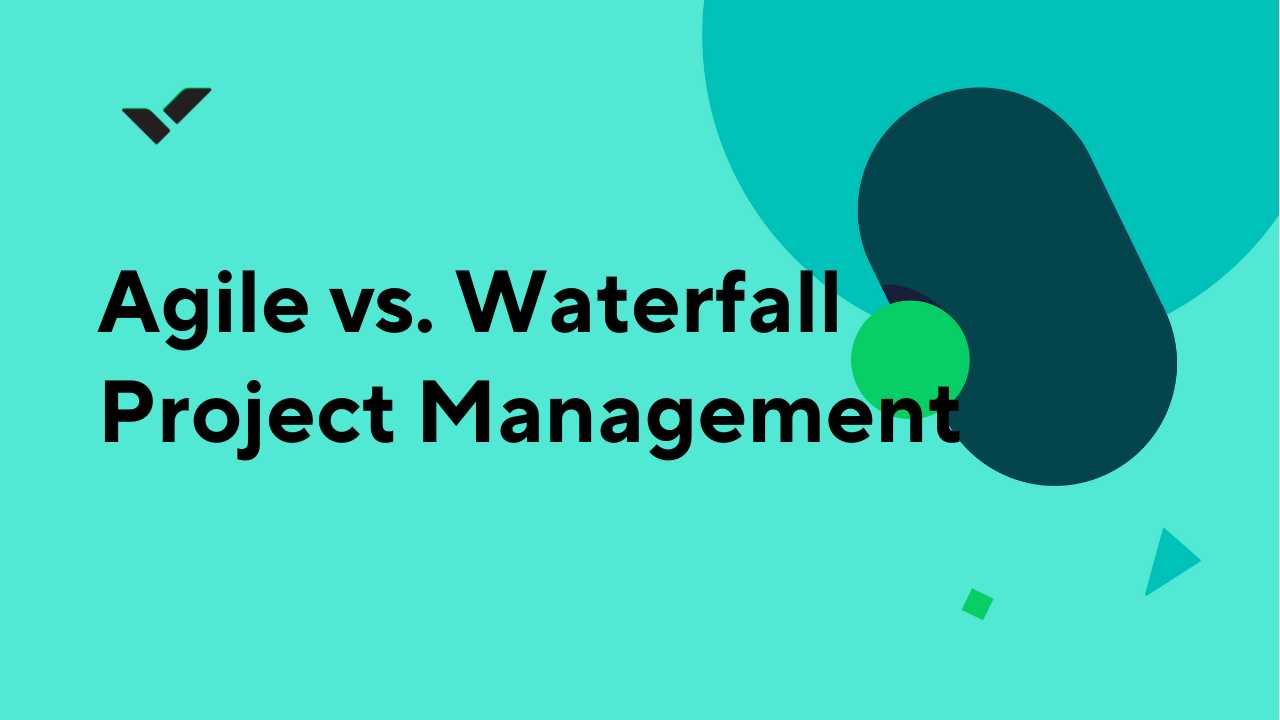 Remove barriers, find clarity, exceed goals
Anything is possible with the most powerful work management software at your fingertips.