Land Your Dream Job with Wrike
We're making work easier for everyone.
Join us on our mission to break down communication barriers around the world.
Execute
We tame communication chaos, so you can unleash your creativity and do the best work of your life.
Grow
Your success is our success. We give you all you need to nurture your skills and sharpen new ones to reach new heights daily.
Collaborate
Teamwork makes the dream work. Learn from fellow Wrikers, support and inspire each other, have fun at work, and build friendships that expand outside of the office walls.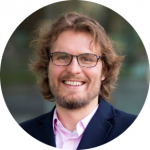 At Wrike, work is more than a job — it's a calling. To build. To design. To code. To consult. To think along with clients and sell. To make markets. To invent. To collaborate. Let's put smart to work.
Andrew Filev, Founder and CEO, Wrike
Everyone is welcome at Wrike
Wrike TechClub
Hungry for knowledge? You'll fit right in! The Wrike TechClub initiative gives Wrikers a chance to connect, share what they know, learn from their peers, and inspire each other.
Diversity and inclusion
At Wrike, we believe that celebrating our differences makes us stronger. We are always ready to listen, learn, and grow together. We embrace diversity and hold a variety of events that celebrate the identities and cultures of our staff.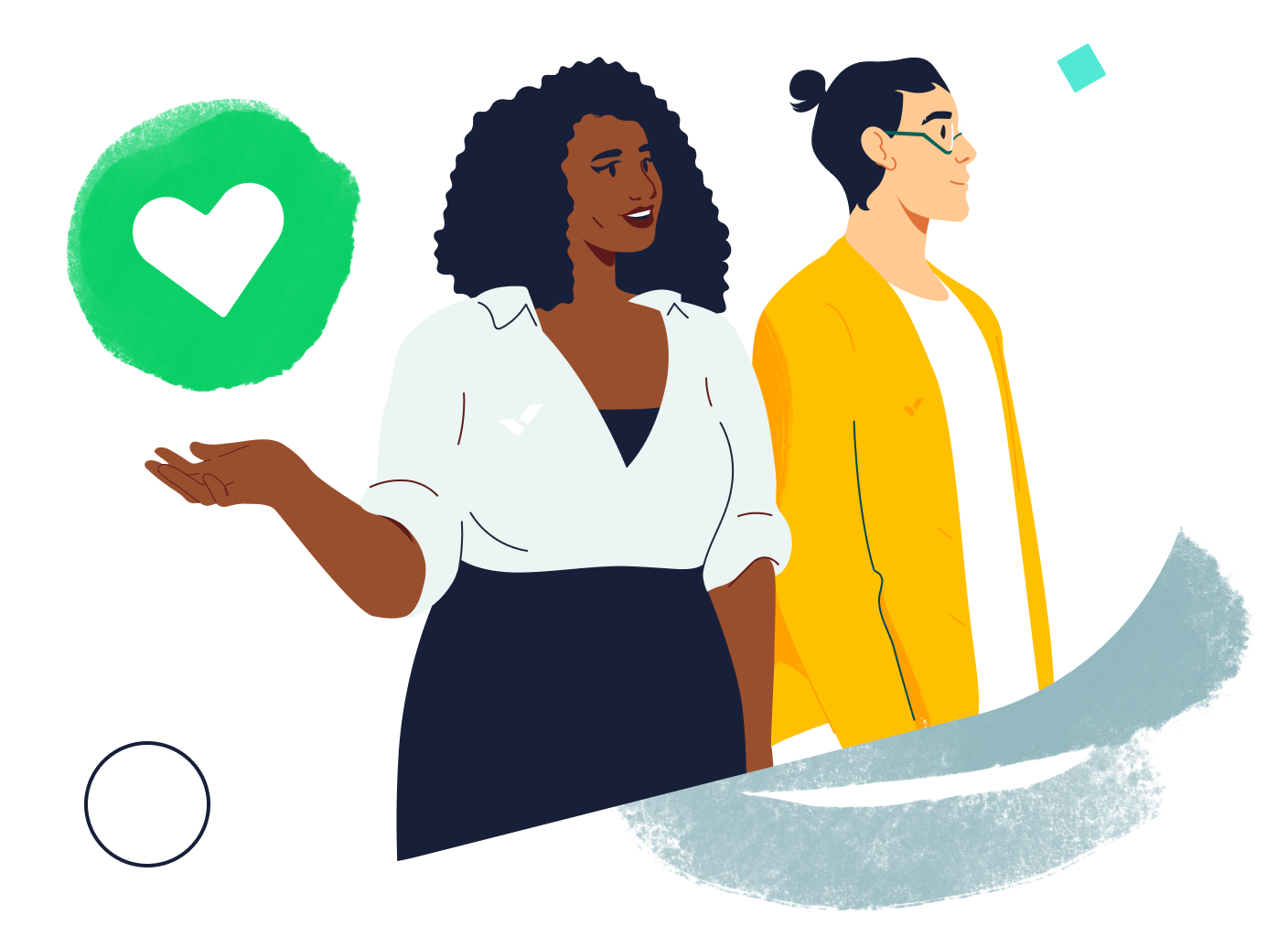 Junior career opportunities
At Wrike, the people are as important as the technology. We value fresh perspectives and a willingness to learn, regardless of your level of experience.
Build the Wrike world with us