Fast, easy, efficient project management software for Google Apps
Gmail, Google Drive, Google Calendar — Wrike integrates with them all to help you collaborate with your team and get more things done together.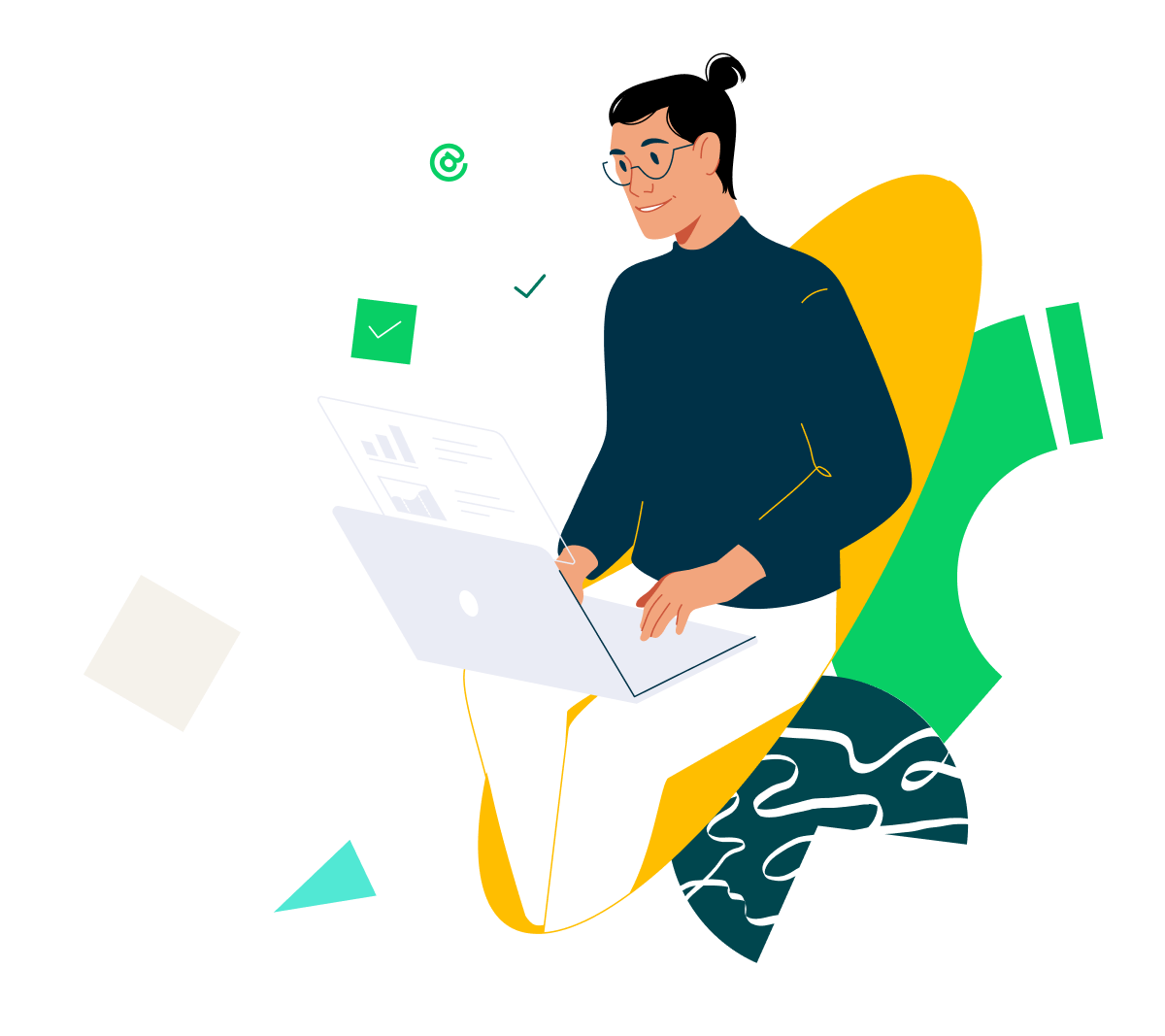 Manage tasks in Wrike without leaving your Google account

Our teams really value the Google Drive integration. We'll have a file in our project folder on Google Drive that's linked to a Wrike task. Wrike enables our teams to make comments or edits live in the document — smoothing the collaboration, proofing, and approval processes.

Shaun Carlson, Director of R&D and Continuous Innovation
More collaboration & Google project management features in Wrike

‣ Interactive Gantt Chart
‣ Customized reports
‣ Workload management
‣ Task management
‣ Dropbox and Box integration
‣ MS Project integration
‣ iPhone and Android apps
‣ Outlook, Apple Mail add-ins
‣ Real-time newsfeed
‣ Email integration
‣ Discussions

‣ Time-tracking