Do your best work with Wrike Discover
Learn how to adopt Wrike and quickly leverage work management best practices using our digital courses.
Meet Wrike Discover
Level up how you work with Wrike's free online training portal. Courses consist of concept-focused videos, guided practical exercises to apply what you learn, and knowledge checks to help reinforce information.
increase in Wrike activity when an employee takes a Discover course during onboarding
the average amount of time it takes to complete a Wrike Discover course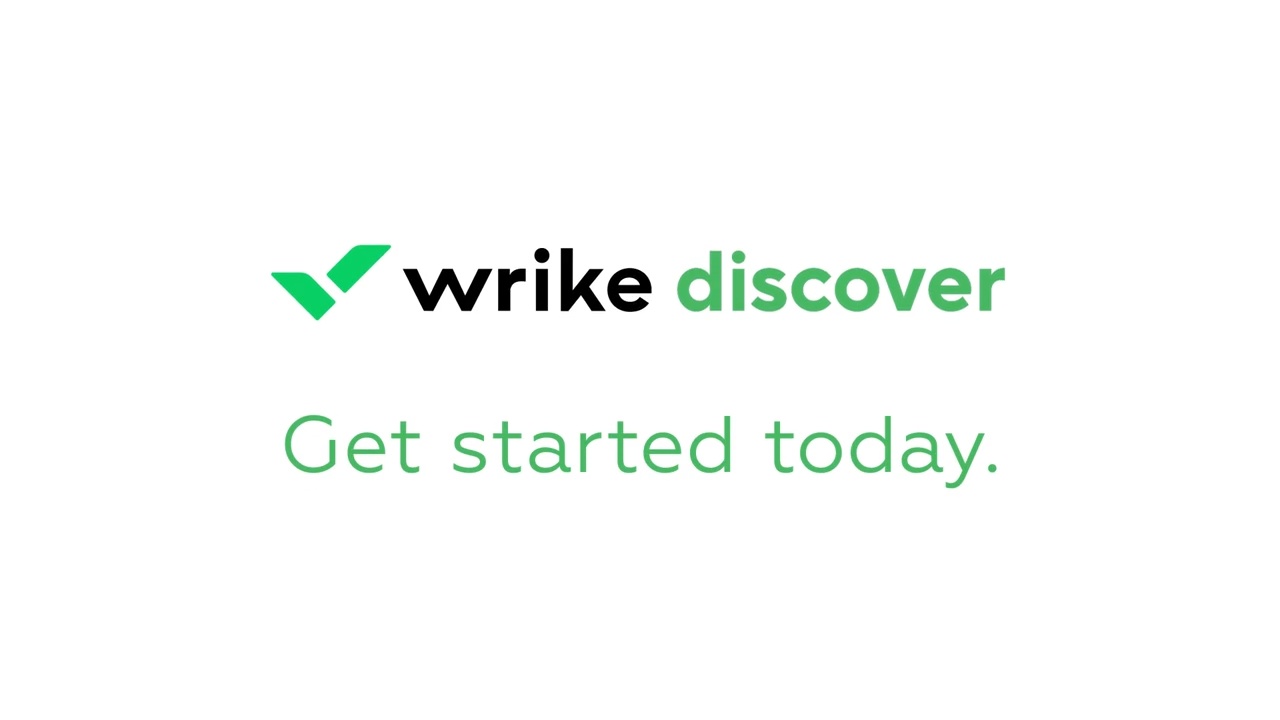 Get the power of practical learning
Optimize onboarding
Wrike Discover courses help you get your team on board and successfully using the platform. Unlock Wrike's full potential from week one.
Get Wrike-trained
Wrike training can help your team achieve their goals. Get comfortable with Wrike functionality and learn work management best practices.
Drive team adoption
Wrike's purpose is to help you do amazing work. Our courses cover how to use Wrike, manage processes, build teams, fuel your productivity, and more.
Best in Class
For the second year running, Wrike has been named a Gold winner for the Brandon Hall Group Excellence in Learning Award in the category of Best Customer Training program. In 2021 Wrike was also named a silver winner for Best Certification Program.
Beginner
Made for anyone who's completely new to Wrike. If you don't know what a task is, start here. It'll help you get comfortable.
Individual
Make your daily job easier with Wrike. Learn how to get the most out of Wrike and work more efficiently. Make Wrike work for you.
Leader
Made for managers who want the best for their teams. Drive collaboration, results, and team engagement. Balance workloads and achieve new levels of efficiency with Wrike training.
Champion
Use functionality reserved for admins to streamline your team's processes and get your team leveled up faster.
Get Wrike Certified
Whether you're a beginner learning how to use Wrike, a product manager who wants to work confidently in Wrike, or a Wrike expert and want to prove it — Wrike Product Certification is here for you.
Ready to power up your work skills?
Log in with your Wrike credentials and take a Discover course.